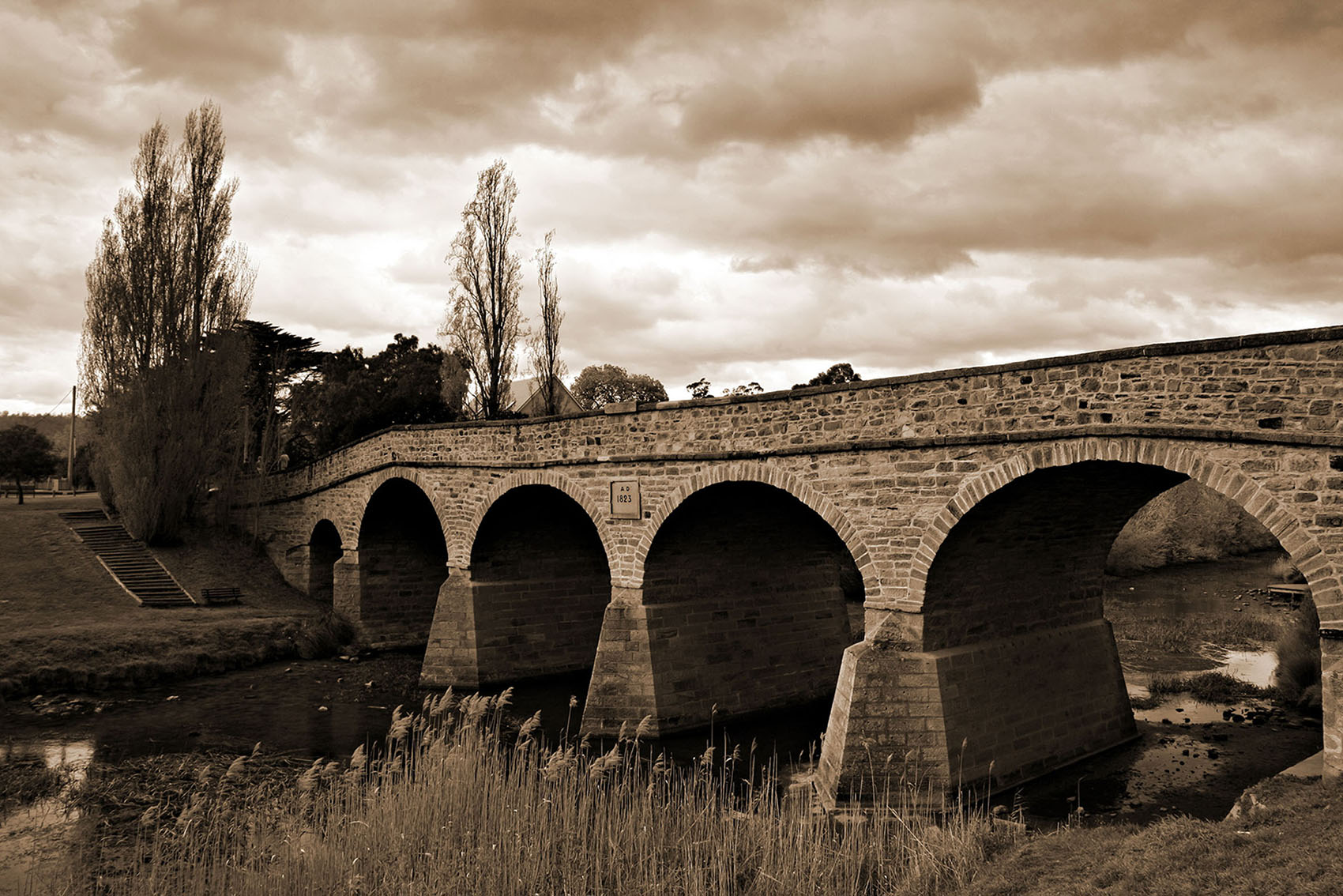 Welcome to Richmond Medical Centre We welcome new patients and enquiries.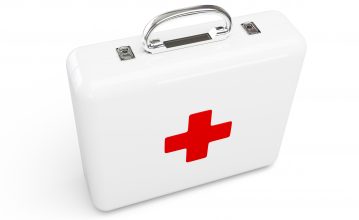 About RMC
We are a well managed practice with DWS status, a fully computerized system and excellent staff.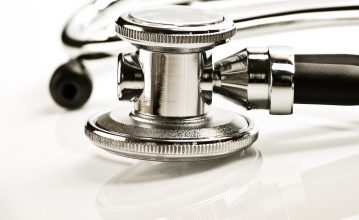 Surgery hours
Richmond:
Monday to Firday 8:30am – 5:30pm
Cambridge:
Saturday 8:30am – 4pm*
*On demand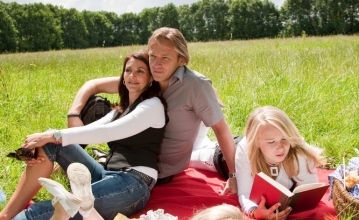 Swap the suburbs
Richmond Medical Centre welcomes enquiries from General Practitioners.